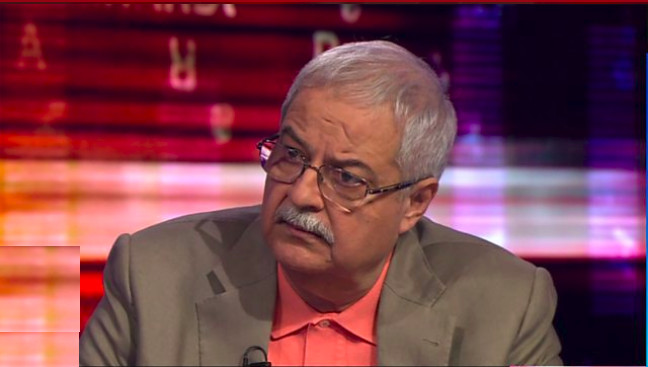 Jami Azad, who recently disclosed that he was raped by a powerful medial tycoon but had stopped short of naming him due to fear of reprisal, has just confirmed the alleged rapist after tweeting cryptic hints about him. The alleged rapist is none other than Dawn's Ceo Hameed Haroon.
Jami had stated that he was working on a project with the media tycoon when he came on to him and raped him. Since then he was tweeting cryptic messages about possible link to the alleged rapist.
A twitterati asked Jami if there was a hint of the alleged rapist in his tweet? In reply to the same tweet another twitter user posted excerpts from a book which talked about Dawn newspaper's CEO, Hamid Haroon.
To this Jami replied, "Yes, this is it. This is the one".
Many commentators were worried about the safety of Jami after knowing the fact that Mr. Hameed Haroon was a well connected personality. They recommended him to file an FIR against him and seek protection.
Jami Azad took everyone by surprise when he shared the horrifying tale of how he was raped by a powerful media tycoon.
"Why I am so strongly supporting #MeToo?" Jami said. "Because, I know exactly how it happens now – inside a room, then outside courts and inside courts."
Jami did not name the alleged rapist, but claimed that he belonged to the media industry. "I was brutally raped by a very powerful person in our media world."