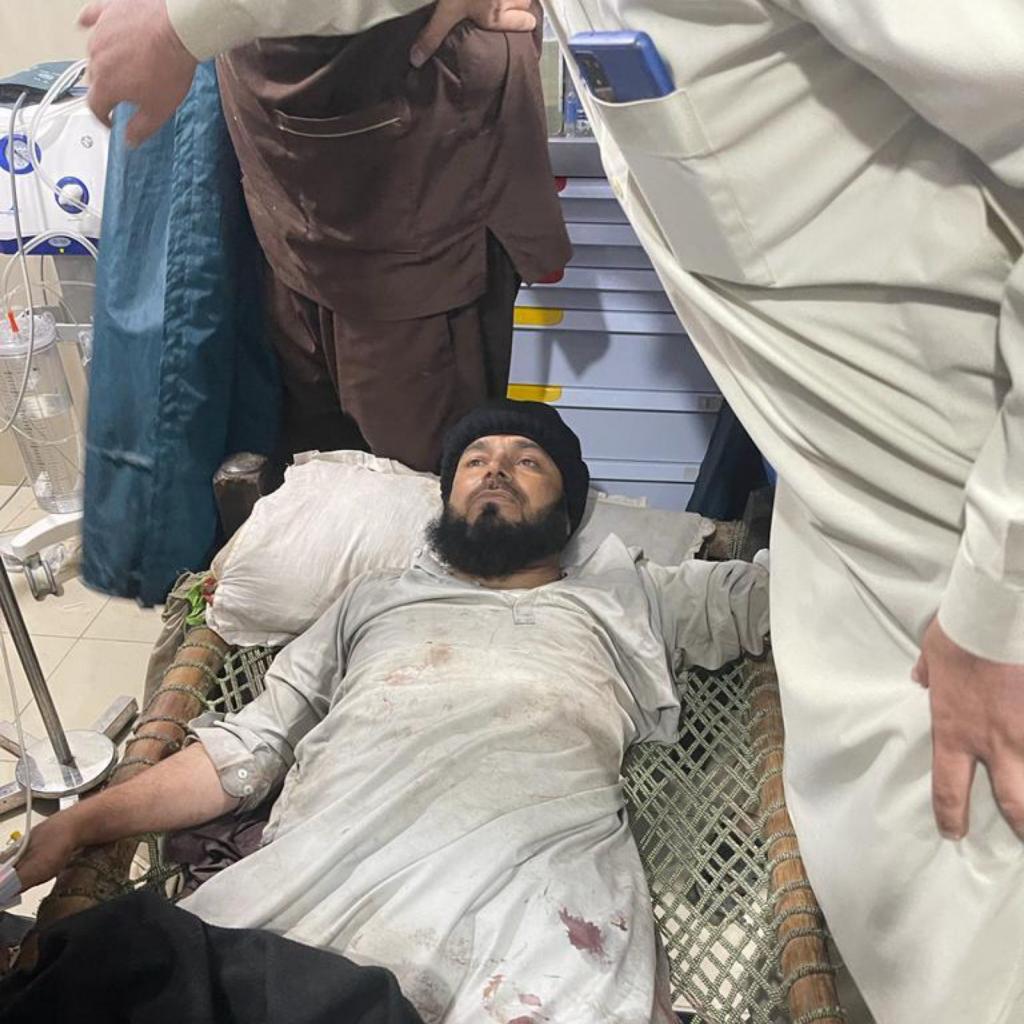 After 13 years of insurgency in Swat district of Khyber Pakhtunkhwa, the doubts that "Taliban are regrouping and rising in Swat", converted into convictions when an incident occurred in Tehsil Mata on 7th, August.
According to police officials from Mata, around 5 suspicious people tried to enter a police station in night time when a policeman saw them and immediately informed others.
The police opened fire too, but the unknown people ran away and there was no retaliatory fire, an official told VOJ.
The situation escalated more when Tehsil Mata's police officials started a strike operation the next day.
On 8th of August, DSP Pir Saeed, along with other officials was attacked by unknown men and held hostage. Later on, with the help of a local jirga, the 3 officials were freed and shifted to a nearby hospital in Swat.
Police officials who primarily addressed the attackers as "unknown men" have started calling them "terrorists". However, until the publishing of this story, neither ISPR nor police high-ups have publicly issued any statement.
The District police officer (DPO) and other high officials in Swat are silent over the matter and are not talking to the media.
The news of the existence of the Taliban in Swat has been reported by local journalists, elders, and residents of the area for the last three weeks, but they were paid no heed until recent incidents.
It should be noted that Tehsil Mata is the same area where insurgency started in the past. According to locals, the news of militants' activities is coming from Mata only, whereas other areas like Mingora, Saidu Shareef, Malam Jaba, etc., are peaceful and no abnormal movement has been observed.
According to analysts from Khyber Pukhtunkhwa, the Taliban are rising in different districts of the province and are involved in different incidents like extortion, target killing, ransom, etc. which has given way to all kinds of doubts.
On the other hand, the Taliban's senior leadership denies the allegations against them and say there are other groups and people involved who are using their name for their own ulterior motives.
KP's spokesperson and chief minister's special assistant for information Barrister Saif too has told the British news organization Independent Urdu, that the news of Talibans' activities are partially true and partially a propaganda.
"There are small groups of Taliban who are not listening to their leadership and might want to sabotage the talks going on in Afghanistan", he said.
However, a video is doing rounds on social media where DSP Pir Saeed is lying wounded on the ground and two other officials who describe themselves as army officials from 37AK battalion, one of which is a Major ranked officer called Major Ahsan.
مٹہ اورسوات کے بالائی علاقوں میں طالبان کیا کررہے ہیں۔گزشتہ روز طالبان نےمٹہ سرکل کےDSP پیر سید،37AK کے میجر احسن سمیت دوسرے فوجیوں کے ہاتھ باندھ کر یرغمال بنایا ہواہے۔آج انہیں جرگےکےساتھ مذاکرات کے بعد طالبان نے رہا کر دیا ہے۔کیا سوات ایک بار پھر2007 والا سوات بننے جارہا ہے؟ pic.twitter.com/jsrPpESHQo

— Sabookh Syed | سبوخ سید (@SaboohSyed) August 9, 2022
However, Voice of Journalists could not independently verify the authenticity of this video.