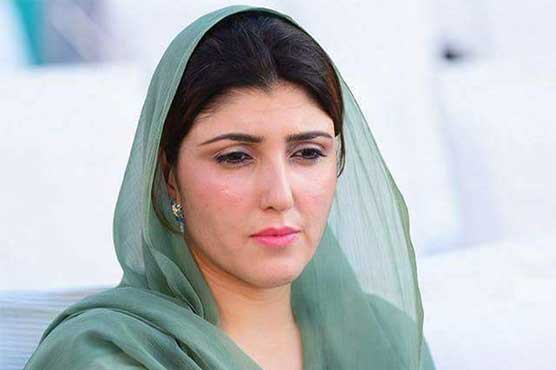 After Ayesha Gulalai's serious allegations against PTI leadership, a fake profile of her is misleading a lot of followers on twitter. Looking at the tweets of the profile, it looks like it is being managed by a well educated person. No one seems to have any idea that the profile they are interacting with is a fake one.
A casual look at the fake twitter handle @AyeshaGuIaIai will not give any hint of a problem. However, both the "L" in the Gulalai are actually capital "i". If one instead uses @AyeshaGuiaiai then it goes to the same profile as that of the one which uses capital "i" instead of "L".
Twitter allows its users to use both capital and small letters in twitter handles. The person who created this fake account used this opportunity and cleverly created an account that tricks people into thinking it's a small "L". The resultant name looks like a perfect spelling of her name, Ayesha Gulalai, when in fact it's not.
The account has been running a malicious campaign against Imran Khan and other PTI leadership. So far only 19 tweets have been tweeted as of this writing. They blame Imran Khan of a wine drinker in addition to many other allegations.
The tweets are cleverly crafted and their pointed language doesn't give an impression as if the account is managed by an ordinary person.
Even so, Sharmeen Obaid Chinoy is one of the followers of the account.