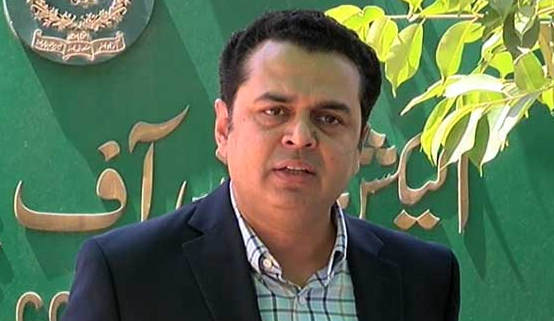 Flamboyant PMLN leader, Tallal Chaudhry, challenged PPP's Maula Bakhsh Chandio to prove he was ever a member of PMLQ. "Forget Musharraf, if Mr. Chandio can even prove I have ever been a member of PMLQ, I will quit politics", Tallal said.
Tallal said he had contested election twice during his political career and both were on PMLN's ticket. "I lost the 2008 election and I won the 2013 election.
"I have never been a member of PMLQ or Musharraf's government.
"If Maula Bakhsh Chandio can not prove I have been with PMLQ or Musharraf, he should at least accept that he was wrong", further said Tallal Chaudry.
Maula Bakhsh Chandio had claimed in Hamid Mir's Capital Talk program that Tallal was part of PMLQ in 2009 and protecting the then president Pervez Musharraf during the lawyers movement in support of supreme court.