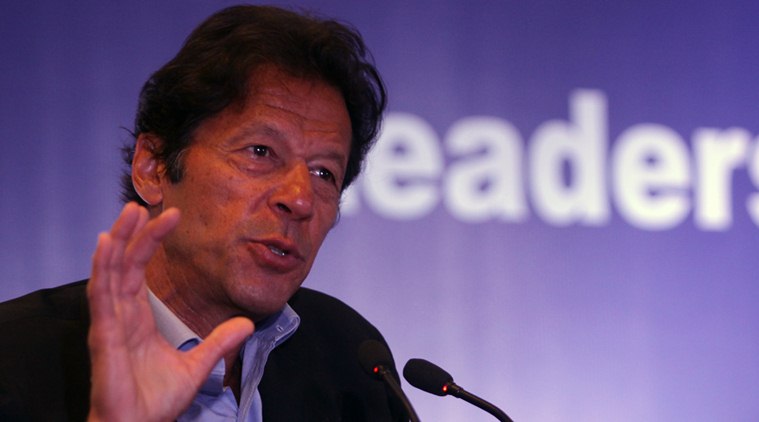 Social media, especially Twitter is a funny world. People can really pour their hearts out and decide whatever they want to decide.
A new hashtag #WazireAzamImranKhan is trending on twitter where IK lovers have already declared him Prime Minister of Pakistan even though there is still a month to go to the 2018 general elections.
The dream of Prime Minister Imran Khan, does not seem like a distant dream to many in Pakistan this time around. PTI has been leading in various polls and it is expected that the party is in a much better position to form Federal government than ever before.
Everyone seems to have a unique way of expressing their love for Imran Khan. Most of them tweeted saying there is only one person contesting election on all 272 national assembly seats and that is, Imran Khan.
Even though twitteratis have given their verdict a month earlier, Imran Khan on the other hand kicks of his election campaign from Mianwalli today.