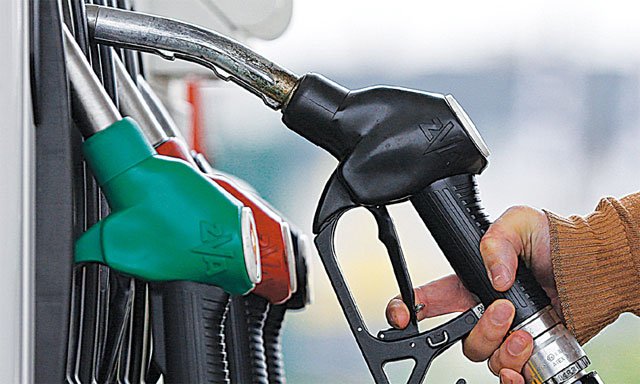 The PMLN led coalition government has again raised the prices of petroleum products for the next 15 days in Pakistan. Addressing an unexpected press conference at 11:30 PM in Islamabad on Wednesday, June 15, Finance Minister Miftah Ismail announced the price of petrol was increased by Rs 24 per liter, while diesel has been increased by Rs 59 per liter.
"The new prices of petroleum products become applicable from 12 noon tonight", said the finance minister Miftah Ismael.
The latest hike takes petrol price to Rs233.89 per litre, and diesel to Rs263.31 per litre.
It may be recalled that earlier sources in the Finance Ministry had claimed that Prime Minister Shahbaz Sharif had rejected a summary of increase in prices of petroleum products.
The government however, has put all blame on previous government of Imran Khan saying that they artificially lowered petroleum prices and reduced taxes when they realized they were losing power.
"At present, we are still losing money in the prices of petroleum products in the country.
"Even now we are losing Rs 24.30 in the price of petrol" , said the federal finance minister.