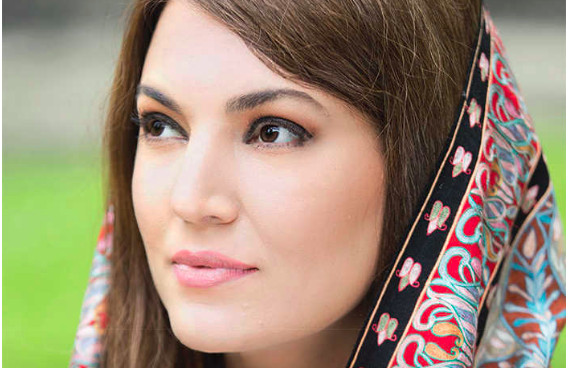 Reham Khan finally released her book after so much controversy, exactly two weeks before general elections as many of her opponents had predicted. The book is available on Amazon.com in PDF version.
However, soon after its publication, the PDF version of the book has been leaked online and is freely available. The book seems to have been leaked by a twitter user Furqan who has stamped his twitter handle on every page.
Reham Khan claims that the leaked book is not complete and only 365 pages long while her book is more than 550 pages. However, upon investigation it was found that the leaked book is exactly the same as that of the original one being sold on Amazon.
The reason the leaked version has about 200 pages less than the original one is because the leaked version is condensed due to a bit smaller font size. Otherwise, the book is exactly the same as that of the original one.
Reham Khan has excluded many of libelous content which were originally included in the leaked manuscript that Hamza Ali Abbasi had leaked.
The PDF of the book can be downloaded from the following link.
https://drive.google.com/file/d/1aGprhA5tScflJG-a0PIMD0flkiIRMydF/view
What do you think about Reham Khan's book? Do you agree with what she's written? Leave a comment.