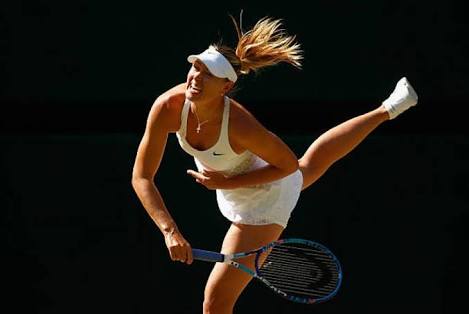 Maria Sharapova lost her match to Vitalia Diatchenko 7-6, 6-7 and 4-6 and is out of the Wimbledon race. Sharapova, who currently ranks 22, was struggling against the two-handed fiery Diatchenko.
Sharapova put up a good fight in the first set of the match and won it 7(7) – 6(3) in the tie break.
However, Diatchenko made a strong come back in the next two sets and ended the prospects of former world no 1 for Wimbledon.
The most notable aspect of the match was the extreme grunting and screaming by both Sharapova and Diatchenko. "Looks like both of them are screaming out of their lungs", tweeted one fan.