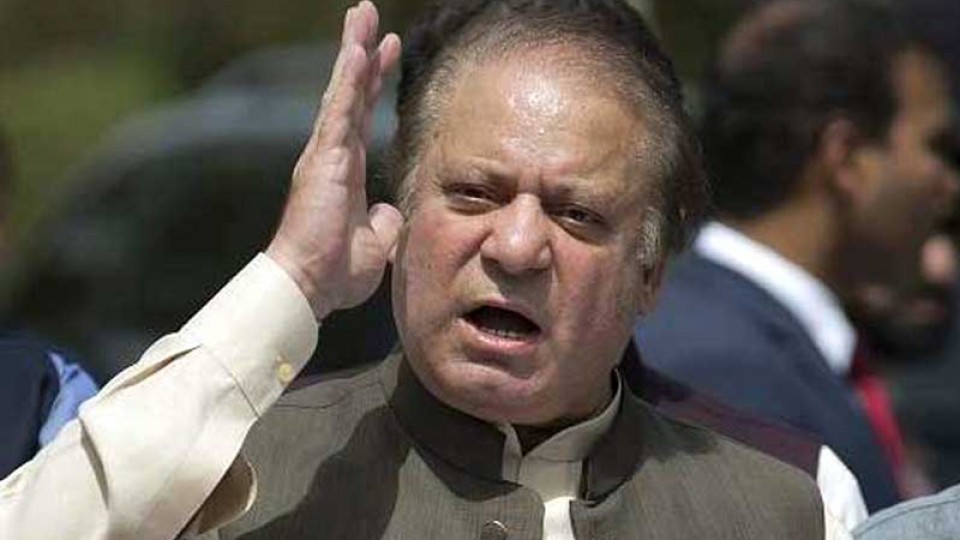 In his statement to accountability court, Nawaz Sharif backtracked from his earlier claims made on the floor of the parliament that "all documents pertaining to how London flats were bought, were present". Not only that, he seems to have distanced himself from the Qatari letter as well.
"I don't know how my sons got the money for buying London flats or how Qatari letter came about", he said.
"My sons are the once who should be asked about this, as they are the owners and I don't know anything about it", he told the court.
The current plea of Nawaz Sharif goes directly against his earlier statements both on the floor of the parliament as well as those recorded before supreme court and JIT.
One thing is clear, either Mr. Sharif is lying now, or he lied before.