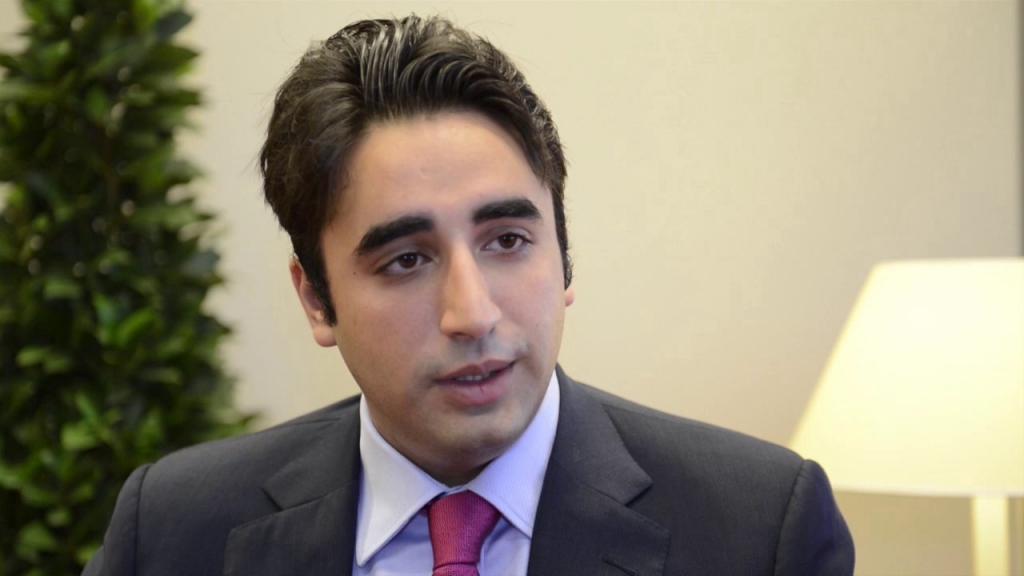 PPP Chairman Bilawal Bhutto Zardari has announced leading election campaign in NA-120 for his party candidate. However, many political analysts opine that Bilawal's campaign is not expected to attract many voters towards PPP.
PPP leader Shaukat Basra also conceded that the real fight in NA-120 will be between Tehreek-e-Insaf and PML-N. "I am a realistic person and I do accept the real fight will be between PTI and PMLN", he said during an interview on a private television.
Faisal Mir is contesting election on PPP's ticket in NA-120.
On the other hand, Dr. Yasmin Rashid of PTI started her election campaign as soon as the seat fell vacant after the ouster of former Prime Minister Nawaz Sharif in the Panama case. She has been on a door to door campaign in the constituency ever since.
PMLN earlier considered Punjab Chief Minister Shehbaz Sharif for NA-120 seat, but later a change of mind led them to field Kulsoom Nawaz in his place instead. However, Ms. Nawaz has been undergoing cancer treatment in London and her daughter Maryam Nawaz will campaign on her behalf.
Dr. Yasmin lost by close to 40,000 votes against Nawaz Sharif in 2013 general elections in the same constituency.