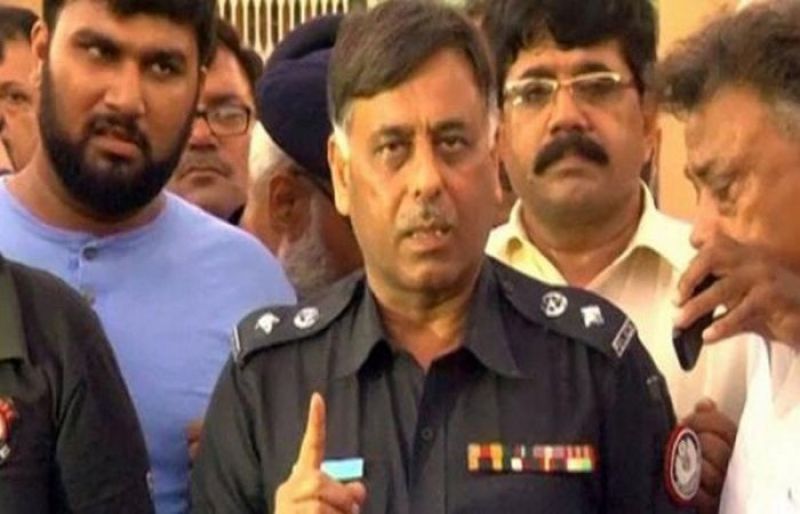 Anti Terrorism Court (ATC) Karachi grants bail to Rao Anwar in Naqeebullah Mehsud murder case. He was ordered to submit a one-million rupees security bond with the court.
The murder of Naqeebullah Mehsud had taken the whole Pakistan by storm. Naqeebullah was killed in a fake encounter.
SSP Anwar has maintained innocence in Naqeeb's murder saying neither he ordered his killing nor was he present in the area when the incident happened.
While talking to media outside court premises Rao Anwar said, "out of the 99 witnesses not a single person said I had anything to do with his [Naqeebullah Mehsud] murder."
"It was a conspiracy against me and in time I will disclose all those who were involved in this heinous act", he further said.