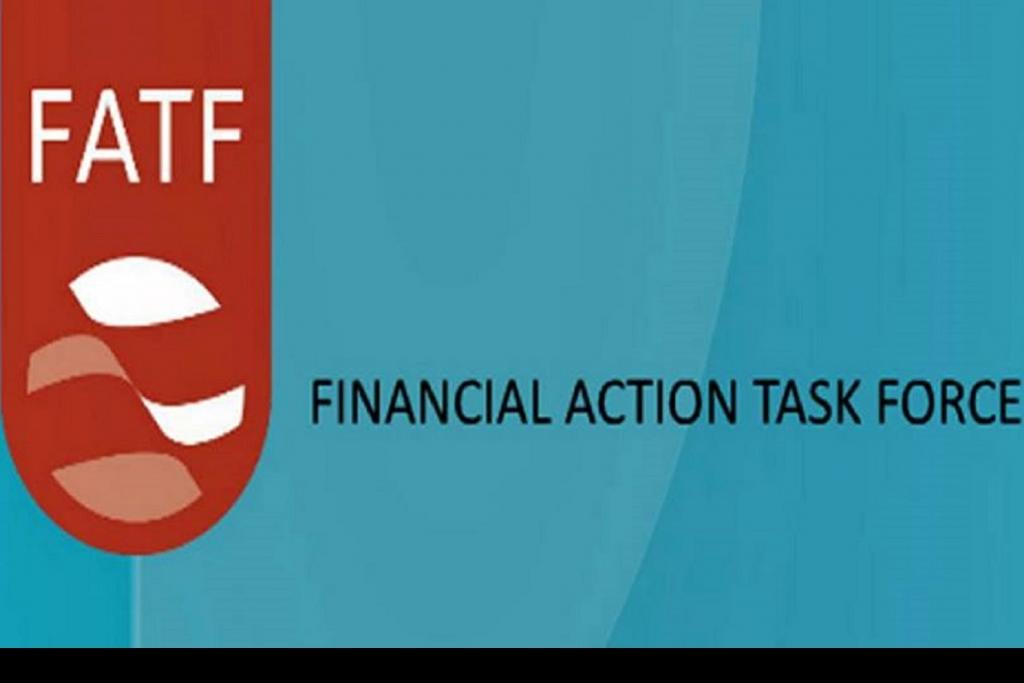 Pakistan was placed in June 2018 on the FATF's grey list and urged to strengthen anti-money laundering and increase fight against financing terror. What was dubbed as the most stringent and aggressive set of action plan given to any country, Pakistan's former Prime Minister Imran Khan and his PTI-led government had to scramble all their efforts to implement the plan and avoid the looming threat of getting blacklisted.
A 2021 research paper by Dr. Naafey Sardar, published by an independent think-tank, Tabadlab, reported that grey-listing spanning from 2008 to 2019, may have resulted in GDP losses worth $38 billion. The paper looked at the impact of only one year. Four years on, as Pakistan ges off of FATF gray list today, the country has lost about $152 billion dollars to the GDP, if we were to keep annual lost fixed at $38 billion.
The main impact of being on a gray list is that it raises a country's risk of being placed on a black list, which is a serious threat and discourages investors. Pakistan's greylisting has adversely impacted its imports, exports, remittances, and limited access to international lending and investment, especially foreign direct investment.
Getting off of gray list will encourage investors and financial organization to look at Pakistan more favourably without fear of losing their investments, even though it still will take a huge effort to convince foreign investors, given the dwindling financial condition of the country. The new Shehbaz Sharif led coalition government has an uphill task. It is yet to see how this government makes a better use of this opportunity.