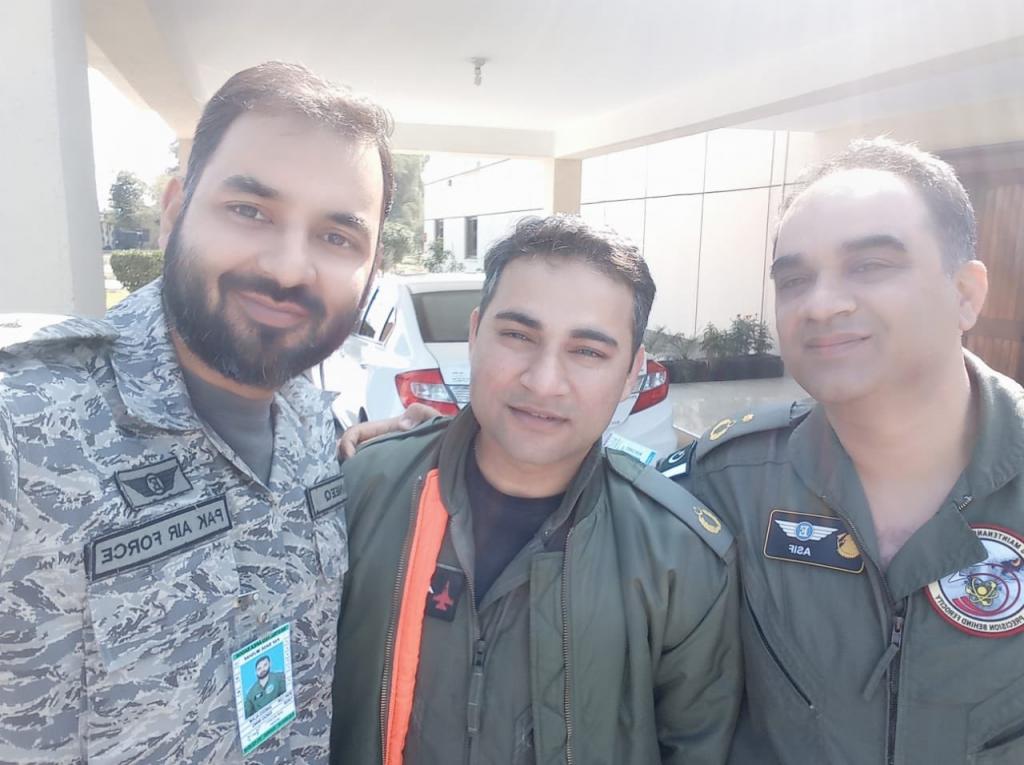 This Pakistan Air Force pilot shot down Indian Air Force jet which resulted in the capture of two pilots, which is termed by military observers as the most humiliating incident for Indian government.
According ISPR spokesperson, Major General Asif Ghafoor, PAF jets shot down two Indian jets inside its territory one of which crashed in Azad Kashmir while the other on the Indian side of the occupied Kashmir.
Squadron Leader Abhinandan Varthaman who sustained minor injuries due to crash was taken to CMH, while another pilot was taken into custody.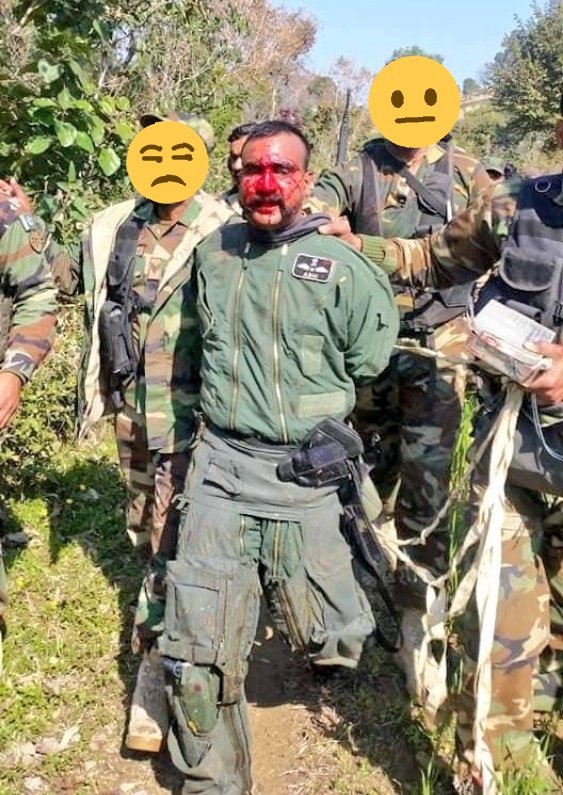 Earlier Pakistani jets targeted six non-military, non-civilian locations inside India from its airspace in which General Asif Ghafoor termed as, "Pakistan's ability to show it can respond and defend itself". "We made sure not to engaged military locations and to absolutely avoid civilians", he said.