A new era in the field of education has dawned upon the people of Khyber Agency. Much to their good luck, the combination of a young aspiring Political Agent, Khalid Mehmud, and Brigadier (Retd) Ayaz Khan, the grandson of Sir Sahibzada Abdul Qayyum Khan, conceived a lofty idea of paying homage to the the great leader and terror devastated people of Khyber agency.
The idea from its very beginning looked far-fetched and impossible. It was the building of a school cum college astride the hub of communication at Bara, Khyber Agency. The idea was to conceive a school dedicated to the great educationist, Sir Syed of Pashtuns, Sahibzada Abdul Qayyum.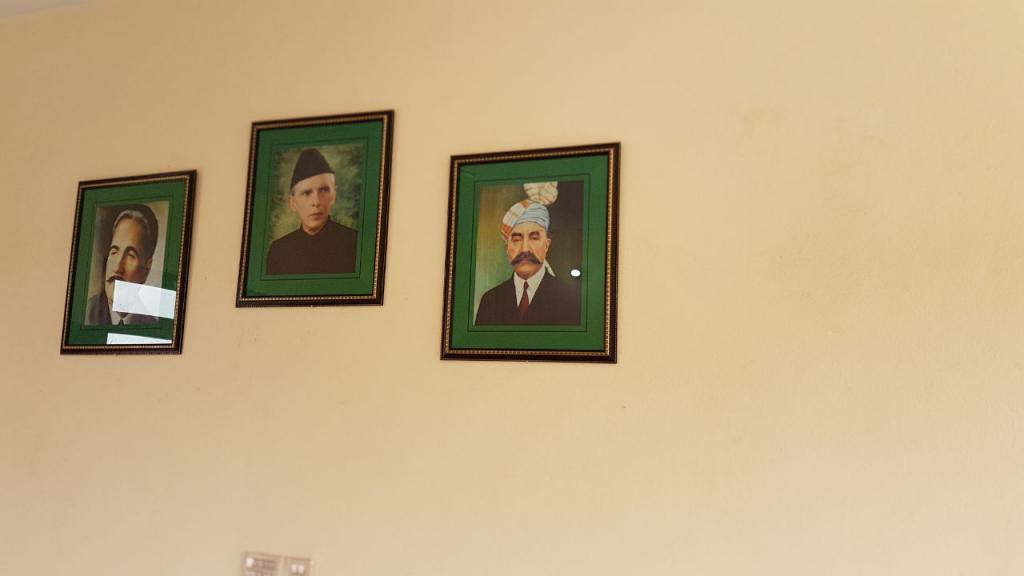 The institution was to have great emphasis on character building, with extensive sports facilities, a residential hostel and above all a fee structure which would be affordable to the poor people of tribal areas.
After continuous deliberation and visits to the refutable institutions like Burn Hall Abbotabad, Islamia College Peshawar, Sadiq Public School Bahawalpur, and Edwards College Peshawar, the syllabus and overall curriculum of Lawrence College Ghora Gali was considered ideal. Thus, an affiliation with Lawrence College was unanimously selected.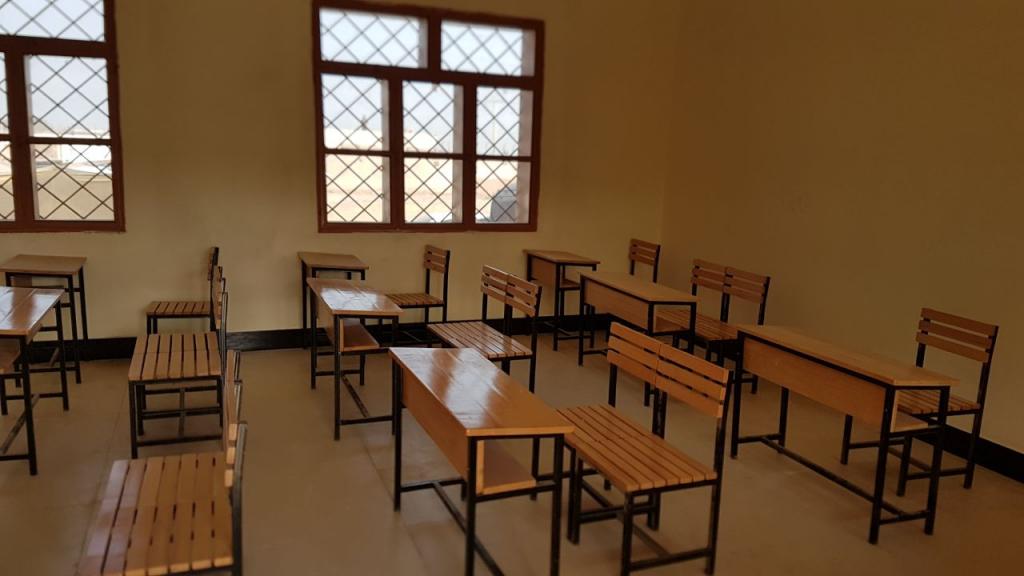 Lawrence College, particularly its principal Brig. Mujahid, went out of the way to assist Brig. Ayaz and Captain Khalid in their noble endeavors and offered them all facilities including visits, selection of teachers and other assistance.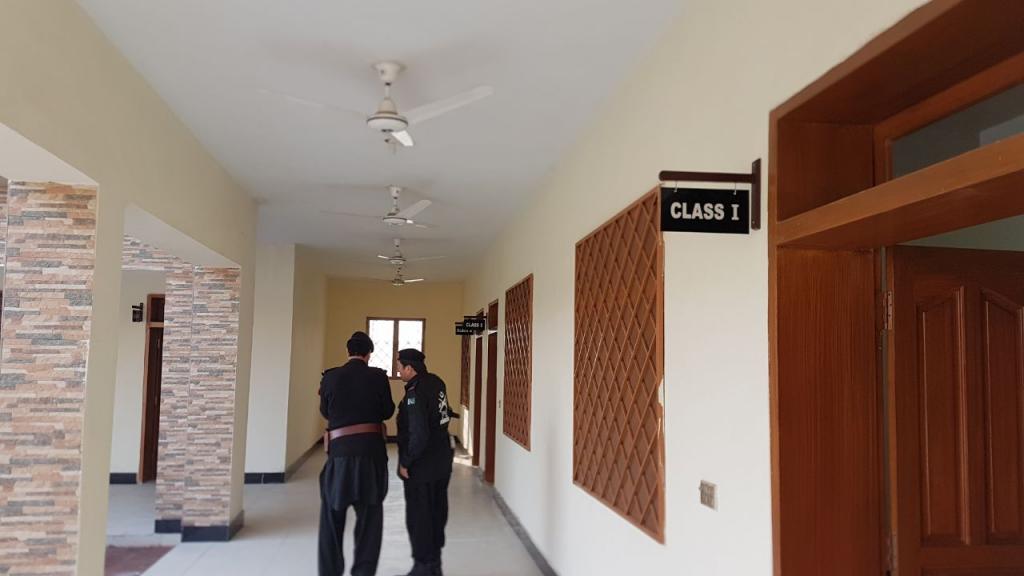 Having this noble idea of a model public school in the name of Sir Sahibzada Abdul Qayyum was presented to the KP governor Mr. Iqbal Zafar Jhagra who too became an anxious supporter of the idea.
The political agent promised the governor that this sacred institution would not look up for financial assistance from the government and would mainly rely on endowment funds and rich tribal philanthropists.
Surprisingly, a hundred Kanal land was donated by one tribesman named Doran Shah followed by Haji Momin who promised 2 Crore rupees for the construction of the administration block. Similarly, other enthusiasts too have started giving generous donations.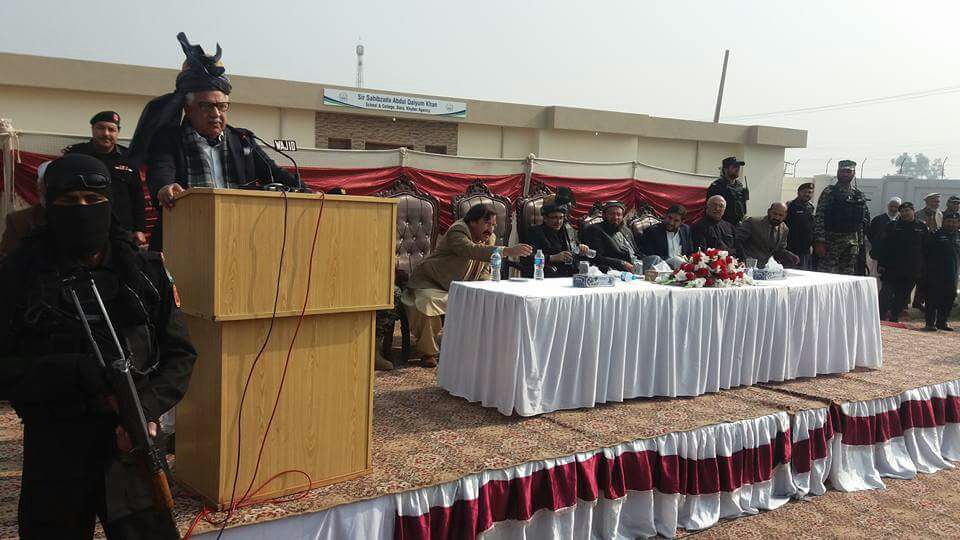 The inauguration of the school building has already been undertaken by the governor, and a glimpse of the classrooms can be seen in the photographs.
Sir Sahibzada Abdul Qayyum, who remained a Political Agent of Khyber Agency, had a special liking for the tribesmen and so had made a tribal hostel for them in Islamia College.
This school in the center of Kyber Agency, will attract people of the surrounding areas, especially the tribesmen, whose schools were destroyed in the last two decades by militants.
It will especially prove encouraging for Temporary Displaced People whose children will join it and be rewarded for their miserable past.