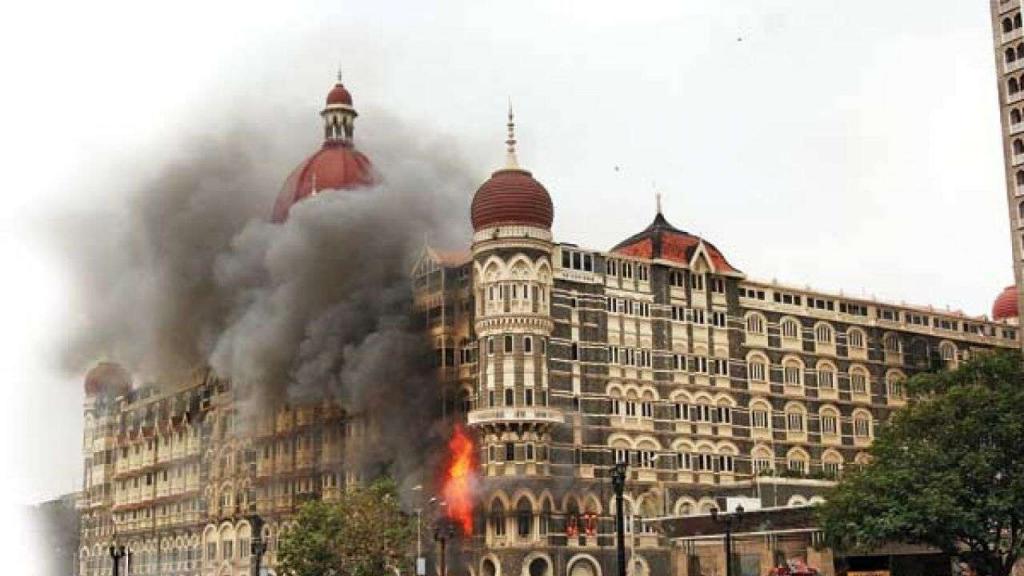 The London Institute of South Asia (LISA) recently organized a discussion on book "Betrayal of India", written by Mr Elisa Davidson. The discussion was arranged in The House of Lords, Parliament of United Kingdom (UK).
The event was attended by around 100 Indians and a majority from Pakistani community. Lord Nazir chaired the event while Lord Qurban & MP Faisal Rasheed were among prominent participants.
Barrister Iftikhar, an ex-Senator, presented the loopholes in the Mumbai attack case. He declared Mumbai attack as a planned operation of Indian intelligence . It was plotted on the pattern of 9/11, he opined.
"This drama has benefited India and United States of America while Pakistan was its biggest victim", he further said.
Unfortunately, Pakistani government has not defended this case more seriously on international front. Lately, the statement of ex-Prime Minister of Pakistan Mian Nawaz Sharif's irresponsible statement in favor of Indian stance on Mumbai attack further weakened Pakistan's position.
To this date, India has failed to produce any concrete proof regarding Pakistan's involvement in the incident except for its media manipulation.
Betrayal of India, is an eye-opening book for all parties. It sheds clear light on every event surrounding Mumbai attack and Indian complicity. The difference between actual events and official Indian Narrative is comprehensively evaluated.
For Pakistani people, the book is clearly narrates the role of Pakistani politicians. The world can also clearly see the evil face of India in this book. The book can also serve as a wake up call to the Indian public. They should liberate themselves from the grips of a predatory, corrupt, and cruel ruling class.
Indian public cannot blame Pakistan for this book or deny the credibility because the writer is not Pakistani. The writer is an independent journalist. He investigated the event of 9/11 as well and wrote a book, "Hijacking America's Mind on 9/11". He is famous for his investigative books through which he highlights facts and figures of master plans.
The author categorically proved the Mumbai attack incident with researched based evidences that the massacre was orchestrated by Indian state and got benefited from it on global level. "We will also understand how easy it was, on the basis of such narrative, to get a bonanza of funds and equipment for Mumbai police. The fruit of this drama was an immediate 21% increase in military aid along with a tilt in US foreign policy towards India. ( pages 735-736)"
Furthermore, he wrote that "major institutional actors in India, the US and possibly Israel, were complicit in conceiving, planning, directing and executing the attacks of 26/11(page 873)".
Lord Nazir highlighted the negligence of Pakistani political elite and Maj Gen (R) Durrani, then Pakistani National Security Authority in countering the false narrative of Indian government. They rather benefited the Indian narrative by accepting responsibility in haste.
Pakistan's foreign office has been virtually inactive with no clear foreign policy. It also shows lack of ability of Pakistani leaders to stand firm for their narrative in front of international pressure. India on the other hand, has been very successful in this regard and has cultivated a strong lobby which they use for inception of false narratives throughout the world.