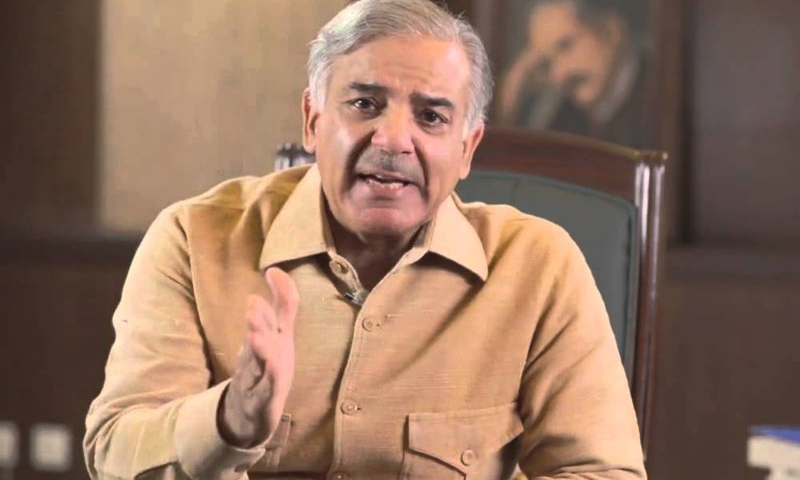 According to reports, Punjab Chief Minister Shehbaz Sharif has advised Prime Minister Nawaz Sharif to resign from his post till the decision of Supreme Court in Panama Case. Other PMLN leaders including Shahid Khaqan Abbasi, Raja Zafar rul Huq, and Law Minister Zahid Hamid also joined Shehbaz Sharif in his call for Prime Minister's resignation.
Shehbaz Sharif was of the opinion that Prime Minister should focus on fighting the case and clearing his name. Nawaz Sharif can retake the premiership after the decision of supreme court, advised Shehbaz Sharif according to sources who were present in the meeting.
However, another group led by Khawaja Asif and Saad Rafique were against PM's resignation. They said it would send a weak message to both their opponents and their followers.
Resignation aside, it was mutually agreed by all members that the party will strongly challenge JIT's report in the supreme court. For this reason, teams of senior supreme court lawyers will be constituted to file a befitting reply to the weakness in the report of JIT.