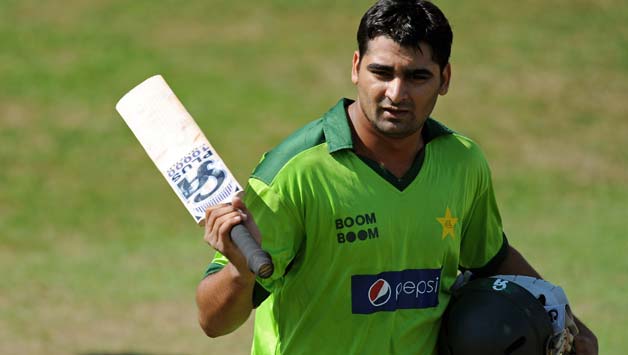 Shahzaib Hasan becomes the 4th player to be provisionally suspended by PCB in spot fixing probe. He was given a charge sheet and asked to respond to it in 14 days.
Shahzaib and three other teammates, Sharjeel Khan, Khalid Latif, and Mohammad Irfan have allegedly been in contact with bookmakers in the second edition of Pakistan Super League.
PCB suspended paceman Mohammad Irfan three days prior on the same charges and gave him 14 days to respond. Mohammad Irfan pleaded guilty of being approached by bookmakers and not being able to report the incident to PCB's anti-corruption unit citing psychological pressure due to the recent death of his parents.