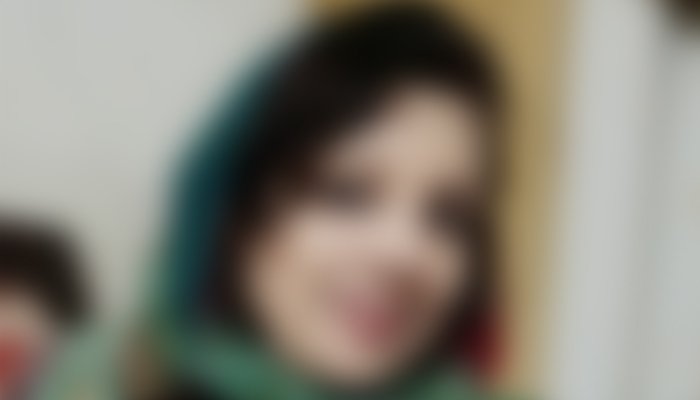 Nabeela Ambar, KP's first female taxi driver, was killed last week by unidentified person. Now KP police claim that her own husband, Abdul Basit, in-fact killed her in yet another case of honour killing. Nabeela was a mother of three children.
Police arrested Basit and recovered the weapon used to murder Nabeela. He will be presented before a judge for remand.
Nabeela broke all social taboos and decided to drive a Careem taxi to earn a living for her children. With this move she had the distinction of being the first-ever female taxi driver from KP.
Gender equality has a long way to go in the conservative society like Pakistan. Nabeela's case is one among many such cases of honour-killings.