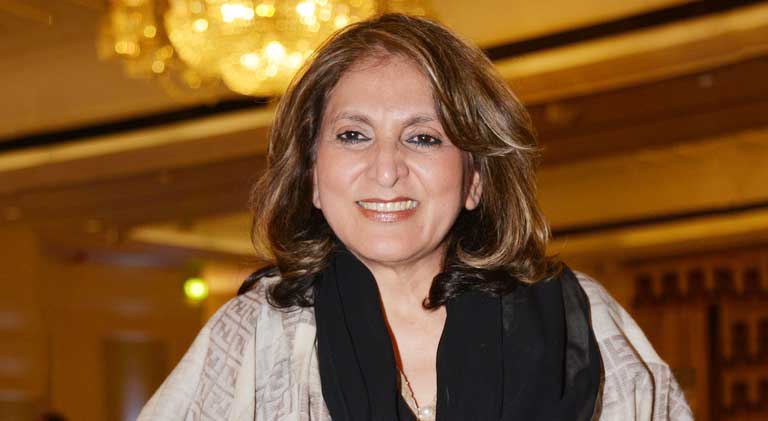 It looks like Mrs. Fauzia Kasuri is not welcome in PTI anymore as can be guessed from the recent statement of Chairman PTI Imran Khan. "She herself closed the doors [PTI] on herself", said Imran Khan while replying to a question whether the doors of PTI have been closed on Ms. Kasuri.
Mrs. Kasuri who has also been nicknamed the Mother of PTI, wrote an article against her own party and leadership in which she severely criticized the party for detracting from its core values. She further went on to appear on Geo News and continued with her onslaught.
Imran Khan during a recent interview expressed his disappointment with Ms Kasuri stating she towed the line of PMLN. "She should have met me first before discussing party affairs in media", he said.
There were rumors floating around that Fauzia Kasuri was in contact with PMLN leadership and she might join the party. However, in her recent tweet she vehemently denounced such rumors stating that she was still in PTI and would continue for the struggle of justice.